A Trusted Stucco & Brick Washing Professional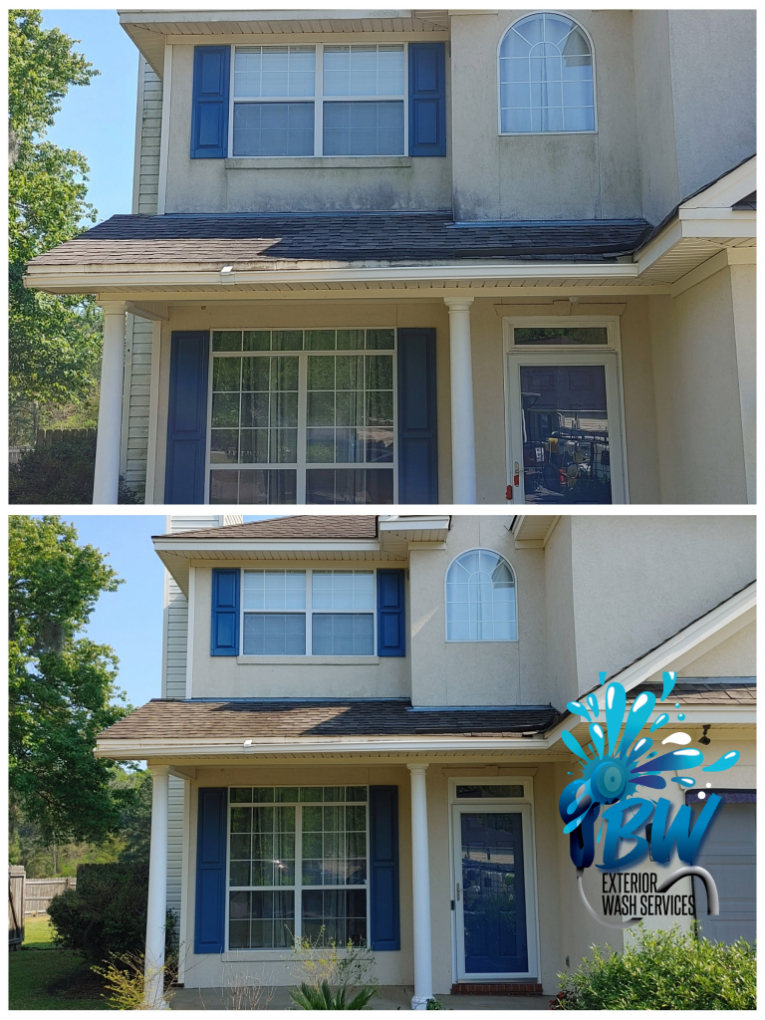 Stucco and brick can really make your Rincon property stand out, especially when brick surfaces are treated to brick washing services. For the best brick washing service in Rincon and the surrounding area, BW Exterior Wash Services is the pressure washing company to trust. We are proud to be considered the top source for brick washing and pressure washing in Rincon.
Few things are less appealing to the eye than a dirty brick surface. Brick that's covered in layer after layer of:
Dirt and dust
Pollen and debris
Algae streaks
Mold and mildew
Can really drag down the curb appeal of your property. On the flip side, a clean brick surface, much like a clean roof after a roof cleaning service, can make your property shine bright and stand out on your block for all the right reasons. When you really want to make the brick surfaces on your property stand out, we've got you covered.
When you trust us for a brick washing service, you're getting pros who know how to be tough on grime, but easy on the surface of your property. We perform each brick washing service with a great deal of care and concern for your Rincon property, pressure washing your property in the same safe, thorough, and gentle way that we'd pressure wash our own.
Stucco Cleaning
Intricate stucco work on the side of a Rincon home can be visually appealing. However, if that stucco work is hidden by dirt and grime, it defeats the purpose of having it to show off! Our stucco cleaning service can help you wash away the dirt and grime that's hiding the beauty of your home's stucco work.
Tough as stucco may be, it isn't impervious to buckling under the stress of environmental elements, such as:
Excess precipitation
Extreme heat and humidity
Airborne pollutants from nearby sources, such as factories
Wind-blown debris
Scheduling a stucco cleaning with one of our Rincon pressure washing experts can help you eliminate the negative effects of the elements quickly, easily, and safely. With a mix of gentle water pressure and environmentally safe cleaning solutions, our pressure washing pros will have the stucco work on your property looking fresh and new again in no time!
Do I Need To Have Brick Surfaces Washed Once Per Year?
Here's the good news: brick is usually pretty good about being low maintenance. Well-sealed stucco is much the same way. However, to err on the side of caution, we do suggest that you have brick and stucco surfaces on your property washed and cleaned at least once per year. A yearly brick washing & stucco cleaning can help you maintain the highest curb appeal possible for your Rincon property.
If you're in need of brick washing or stucco cleaning services, please give us a call today! Our friendly experts will be happy to help you schedule a pressure washing consultation or service appointment.
Latest Stucco and Brick Cleaning Projects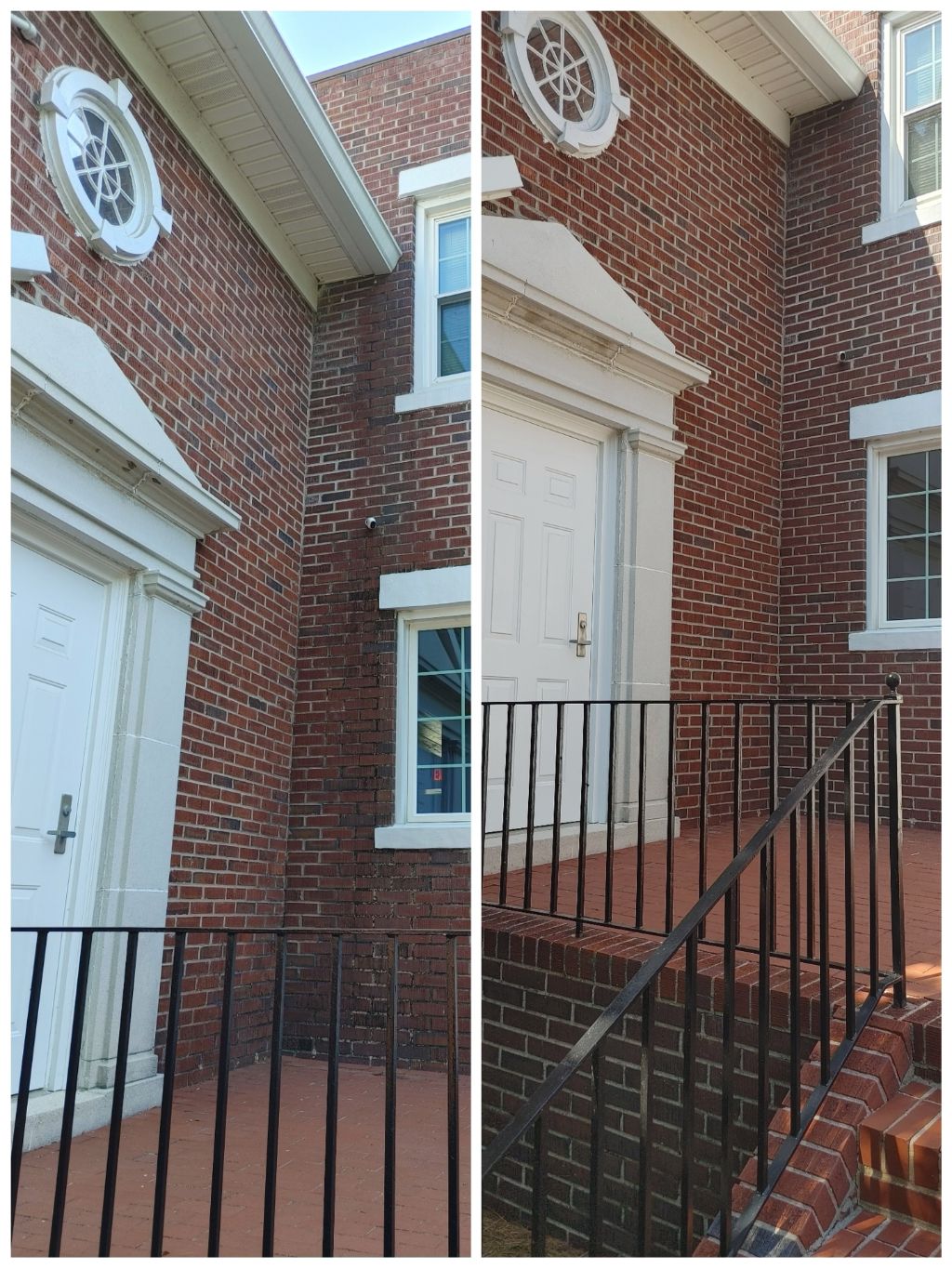 Church Brick Cleaning in Guyton, GA
Church needed some exterior cleaning prior to coming back to in person services. We soft washed the brick instead of pressure washing due to the fact this brick is a softer brick. Pressure washing is not always the best choice. Brick also had some calcium build […]
See This Project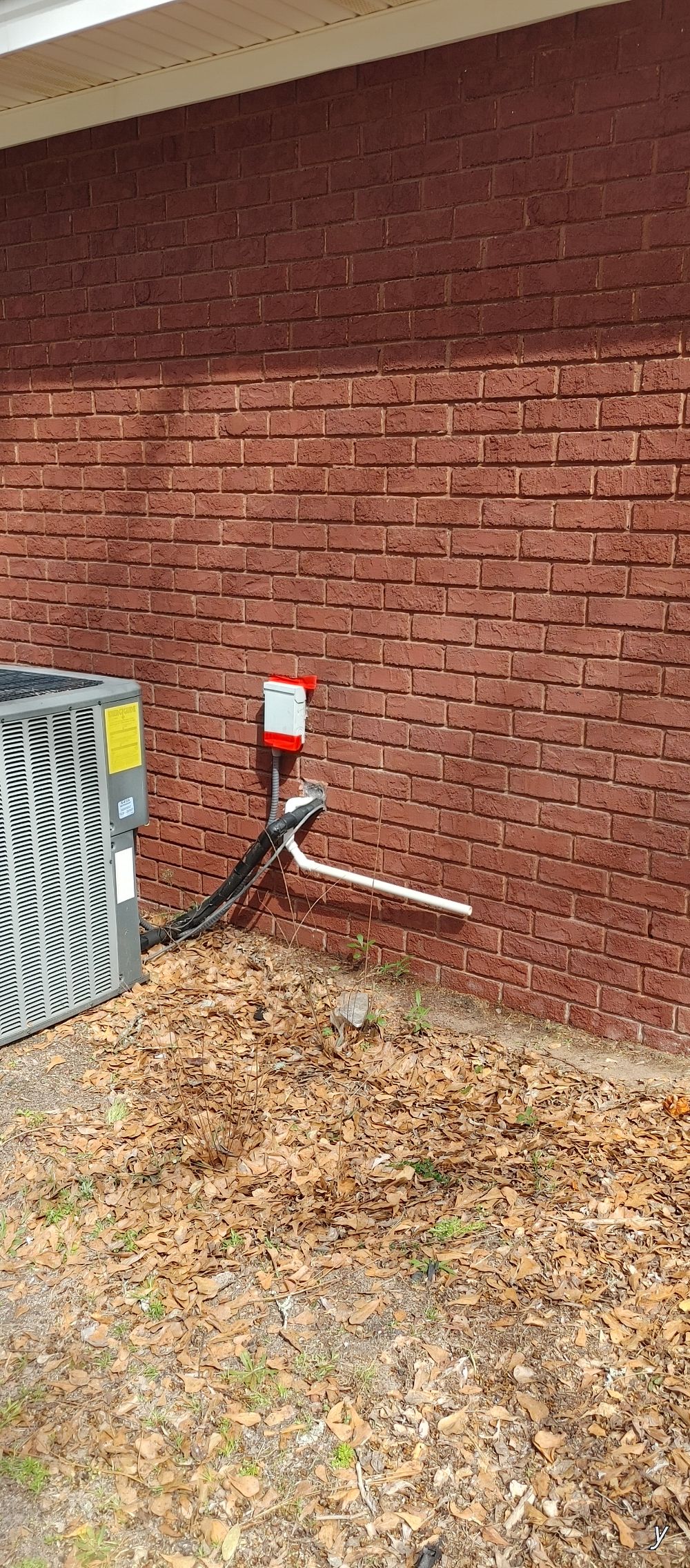 Brick and Surface Cleaning in Pooler, GA
Customer tasked us with cleaning up this building. We softwash the brick, as some brick is delicate and pressure can damage brick. We also surface cleaned the concrete to rid the dirt and grime. Brick Washing Surface Cleaning Location: Pooler, GA […]
See This Project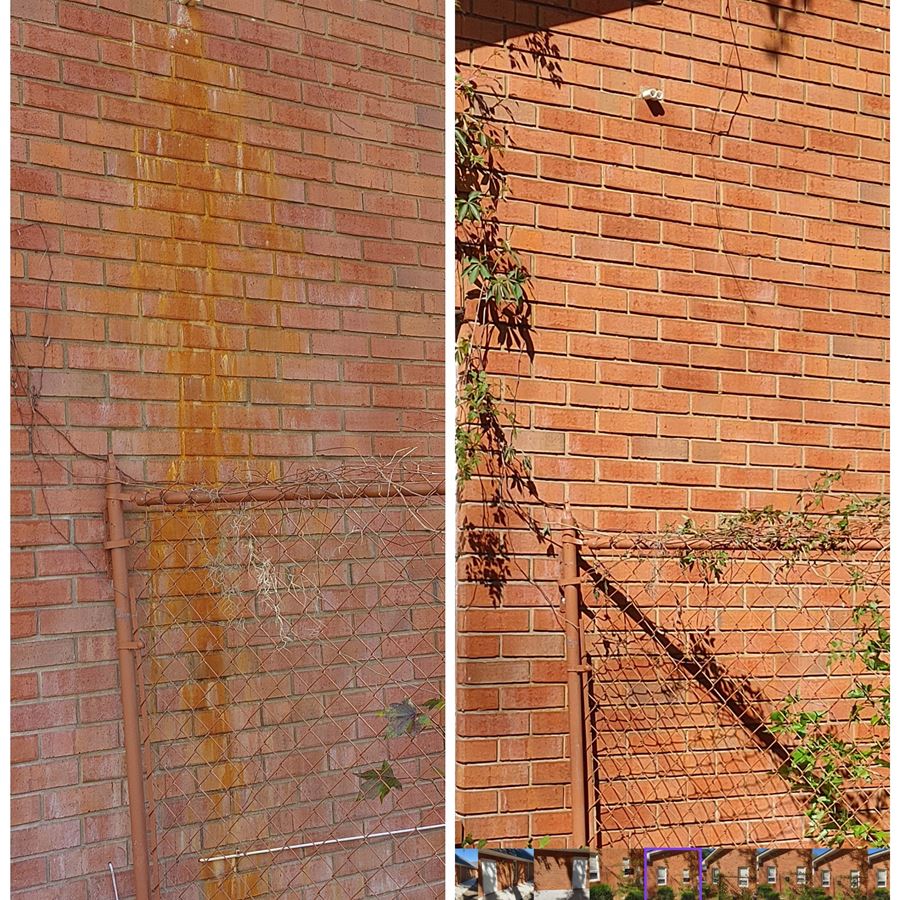 Rust Removal and Brick Cleaning for Church in Savannah, GA
A church called and said the previous company could not remove the rust stain. We got it done no problem. Pressure does not clean, it's the process we use to get the job done. Tough rust stain on your church give us a call, we do […]
See This Project
ARTICLES & TIPS
Safe and Slip-Free: Restaurant Grease Removal Services for Concrete

When it comes to running a successful restaurant, cleanliness and safety are paramount. One area that requires special attention is the concrete surfaces where grease and oil tend to accumulate. Not only can this buildup impact the overall appearance of your establishment, but it can also […]

Why Wash My Solar Panels?

While we have been harnessing solar panels for energy for at least the past half-century, home solar panel arrays have only been taking off in popularity for the past decade or so. That means that many homeowners are still learning the ropes regarding their home solar […]
CALL TODAY FOR EXPERT PRESSURE WASHING IN RINCON & THE SURROUNDING AREAS!