Quality Pressure Washing Rincon Can Count On!
For top-tier commercial and residential pressure washing services in Rincon, there's one company to trust above all the rest. BW Exterior Wash Services delivers the top-tier pressure washing services and results that Rincon clients rely on most! We can assure you that you won't find a pressure washing company in Rincon that can deliver pressure washing services like we can.
Learn More About Us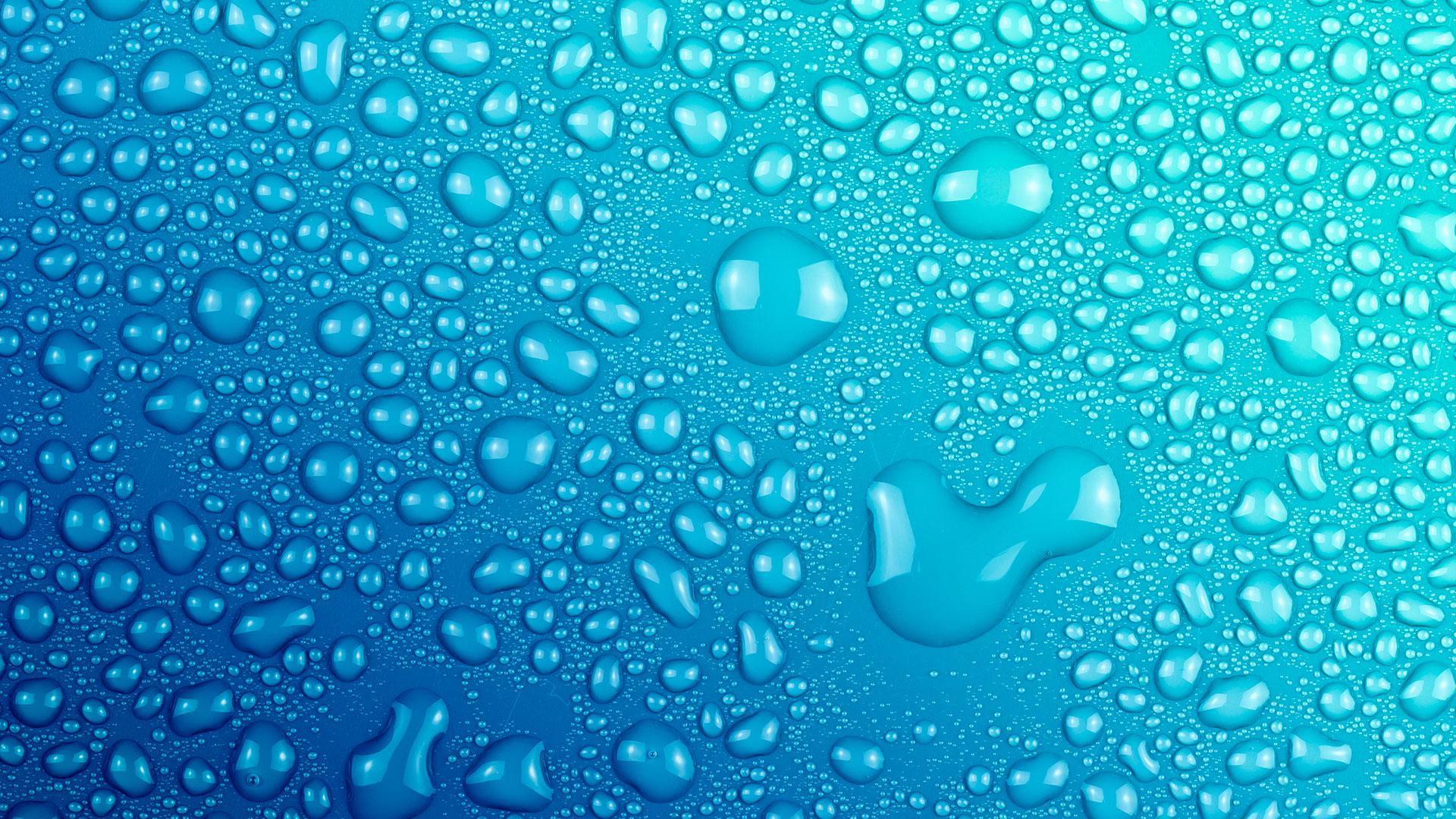 COMMUNITIES WE PROUDLY WASH
RESIDENTIAL SERVICES
We happily offer a wide variety of pressure washing services for Rincon residential clients, including: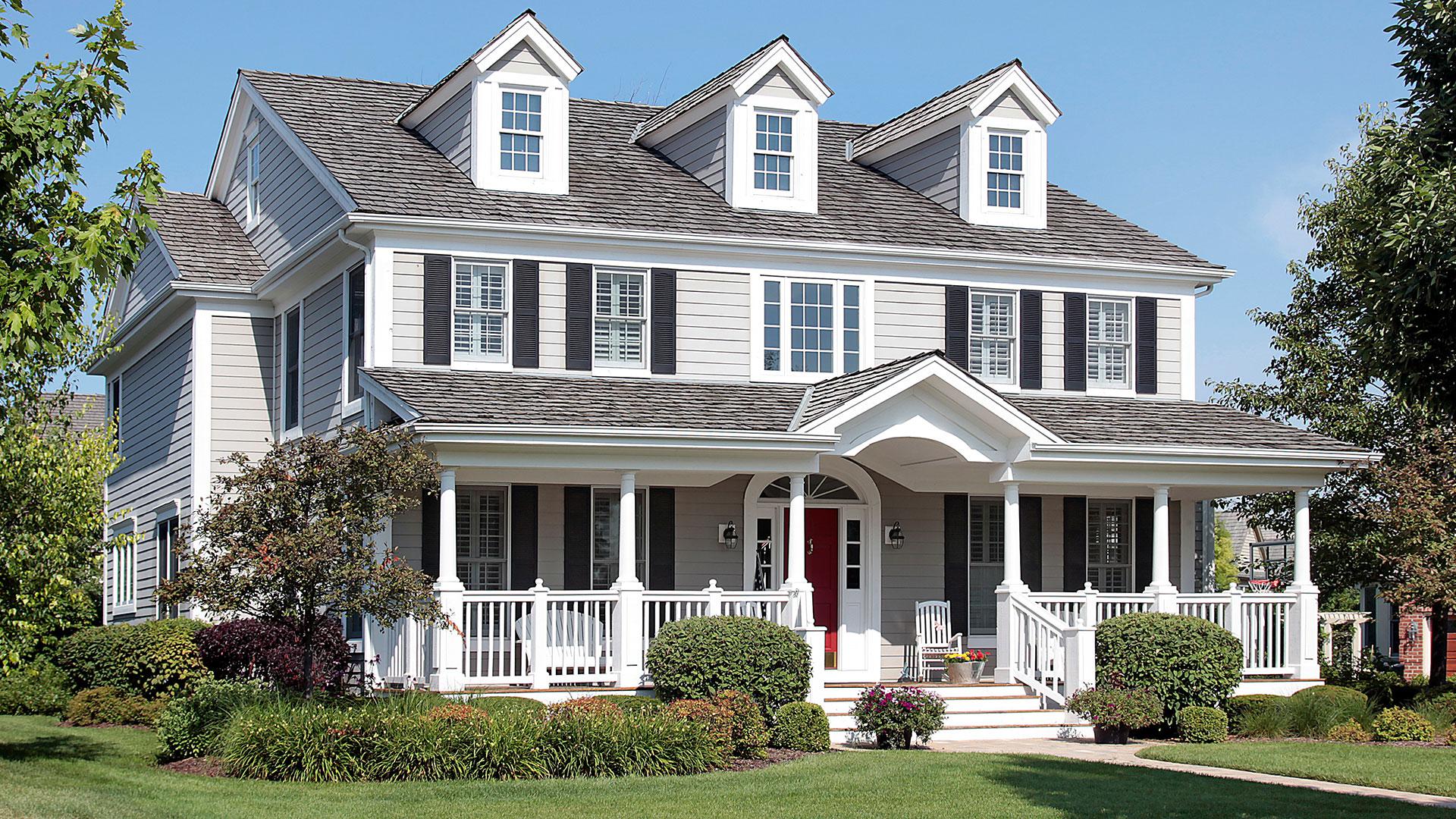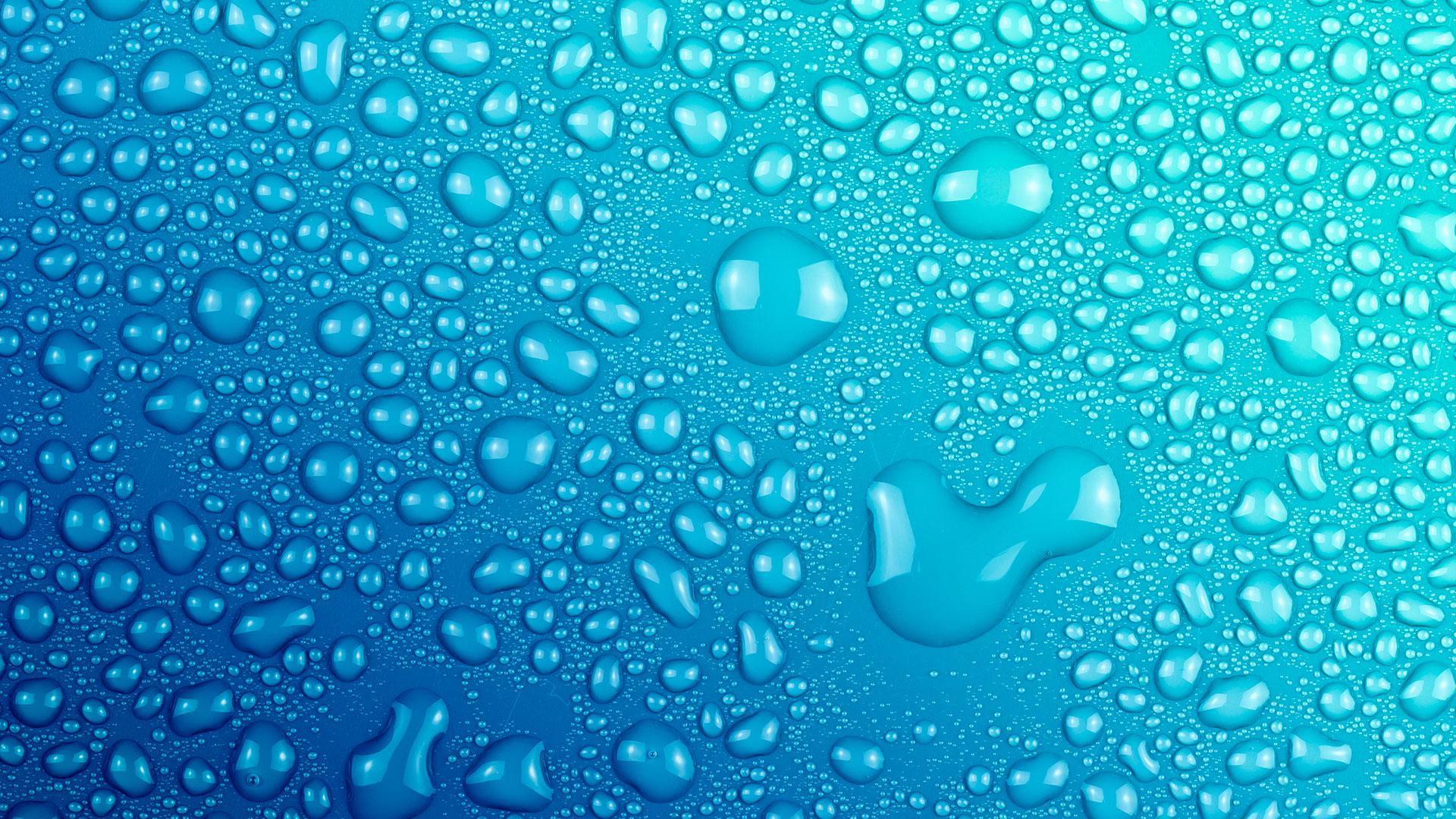 WHY TRUST US?
We're the top pressure washing company to trust in Rincon for several different reasons. We're reliable and experienced, meaning that we're licensed and insured and our service is warrantied. We also believe in delivering nothing less than 100-percent customer satisfaction and giving back to our community.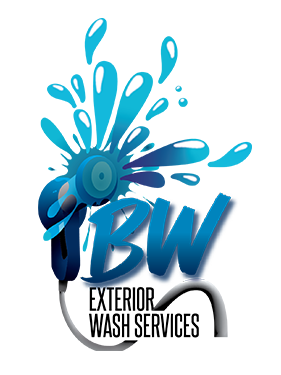 COMMERCIAL SERVICES
In addition to our residential pressure washing services, we also offer a variety of commercial pressure washing services, including: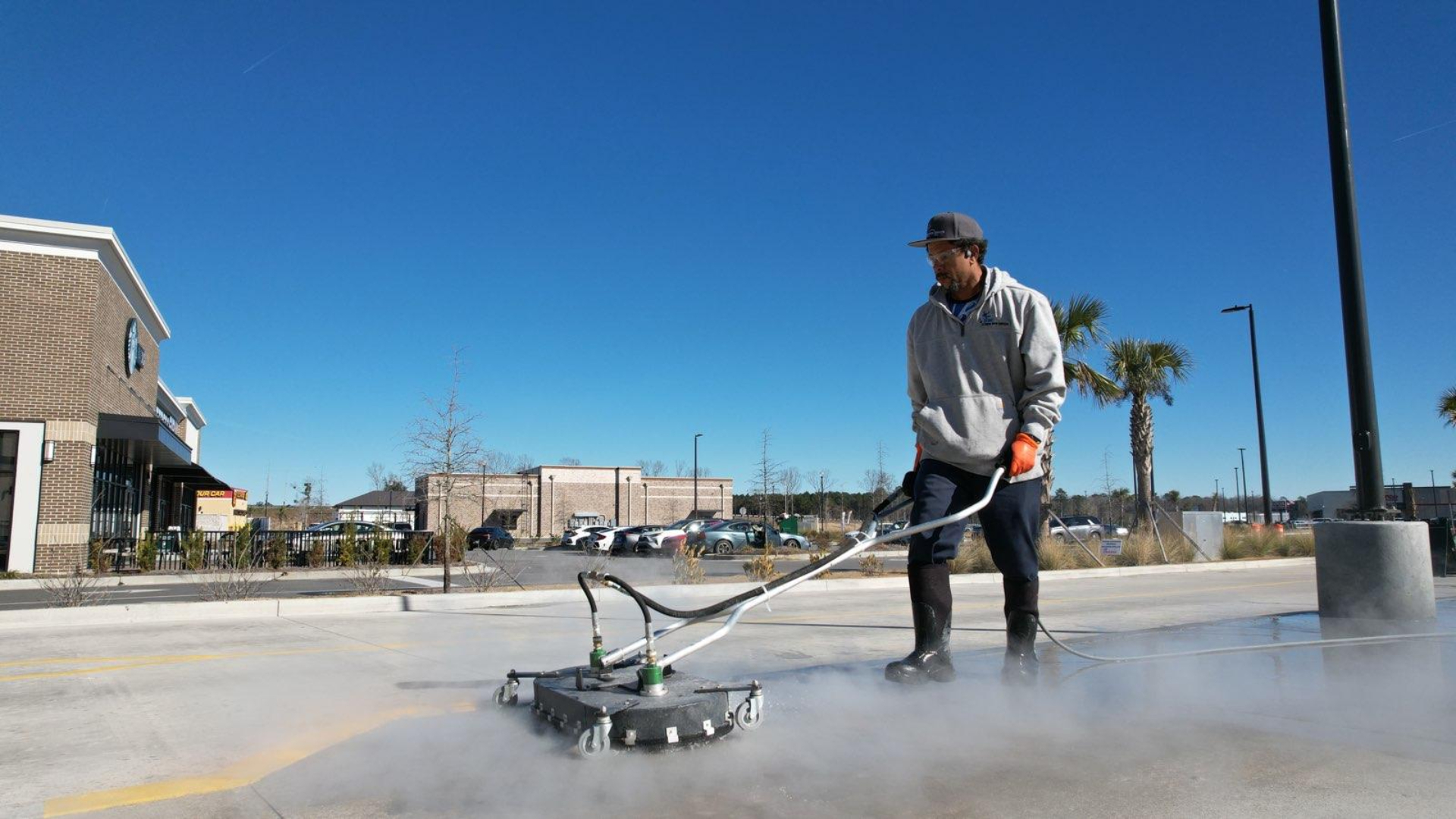 WHY PRESSURE WASHING IS BENEFICIAL
Believe it or not, pressure washing is an incredibly vital service for your residential or commercial property. It provides a boost to curb appeal and property value, and keeps your property healthy and functional for years to come.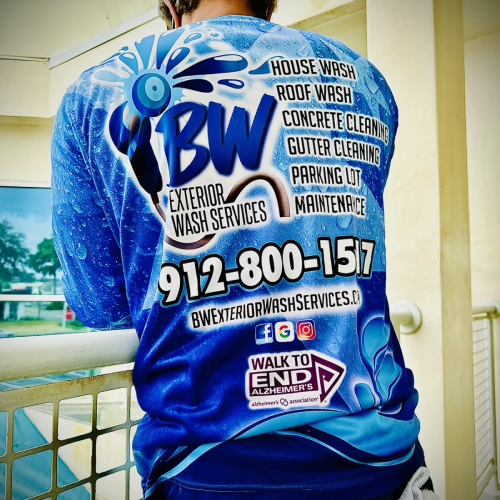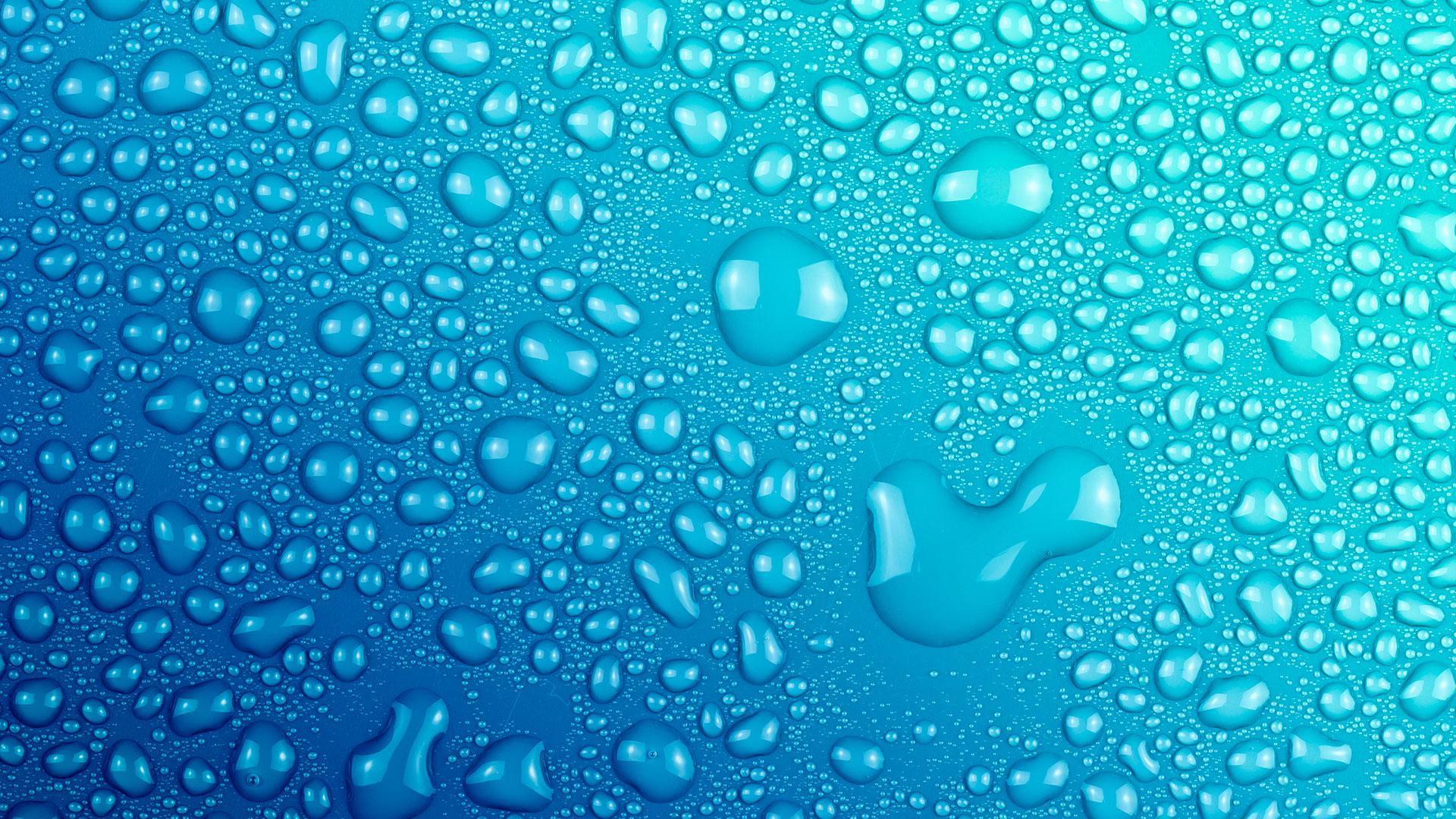 CHECK OUT OUR WORK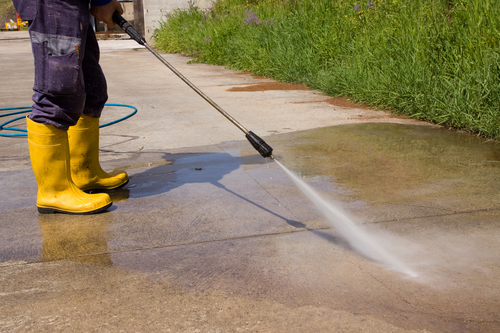 Church Cleaning in Guyton, GA
We got tasked with cleaning this church in Guyton, GA. We used a combination of soft washing and pressure washing to achieve the best results. This church building had not been cleaned in 5 years. This building cleaning turned out just the way we expected it […]
See This Project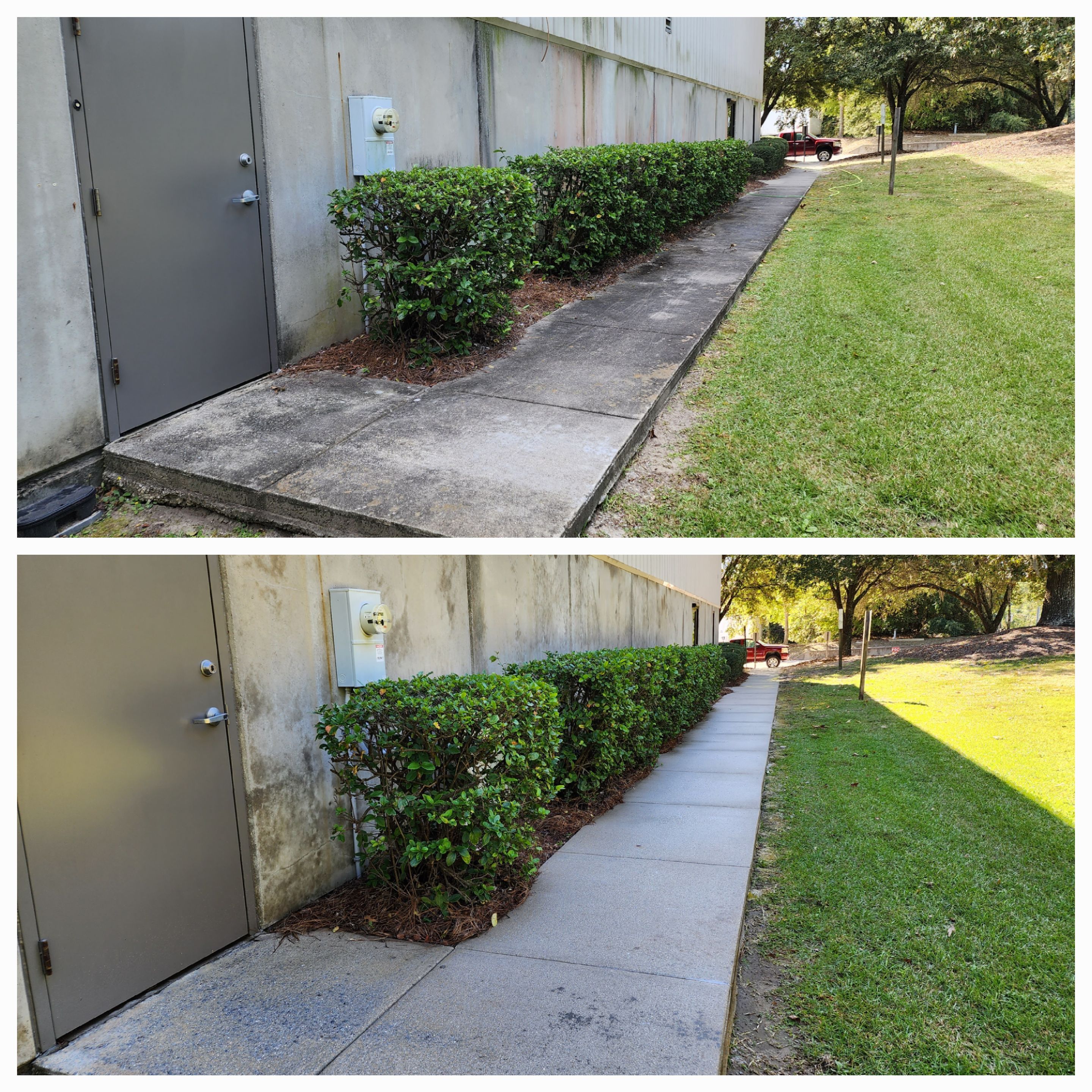 Savannah commercial building washing
We got tasked with this commercial warehouse building wash. A Savannah,GA customer called needing a building washing, customer was pressed for time as they where having a company gathering and needed this building cleaned up as quickly as possible. We pressure washed the exterior building along […]
See This Project
ARTICLES & TIPS
Safe and Slip-Free: Restaurant Grease Removal Services for Concrete

When it comes to running a successful restaurant, cleanliness and safety are paramount. One area that requires special attention is the concrete surfaces where grease and oil tend to accumulate. Not only can this buildup impact the overall appearance of your establishment, but it can also […]

Why Wash My Solar Panels?

While we have been harnessing solar panels for energy for at least the past half-century, home solar panel arrays have only been taking off in popularity for the past decade or so. That means that many homeowners are still learning the ropes regarding their home solar […]
CALL TODAY FOR EXPERT PRESSURE WASHING IN RINCON & THE SURROUNDING AREAS!